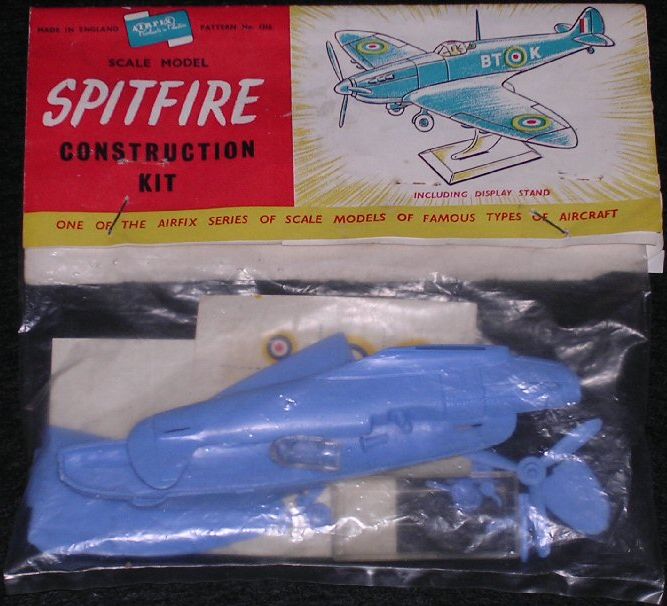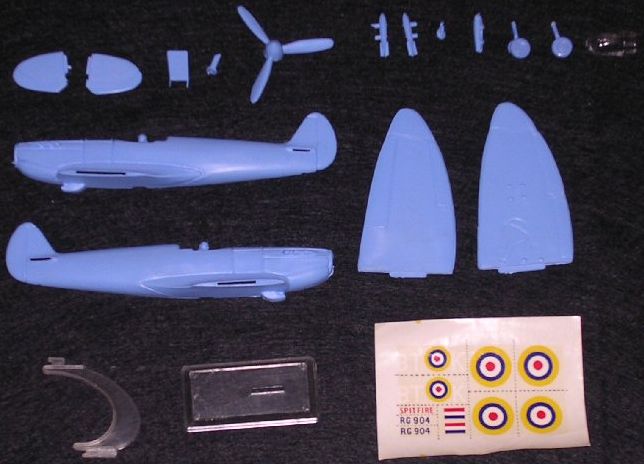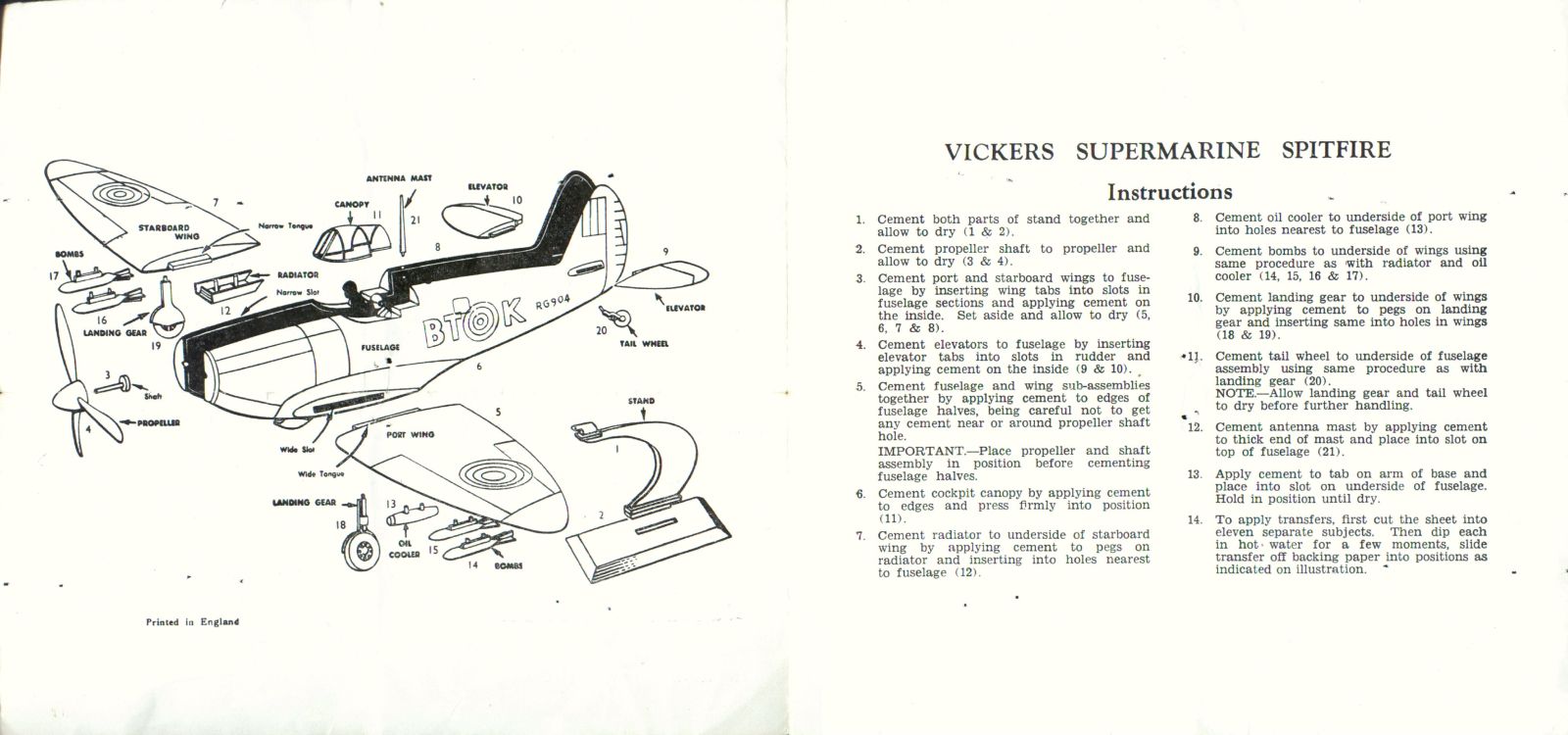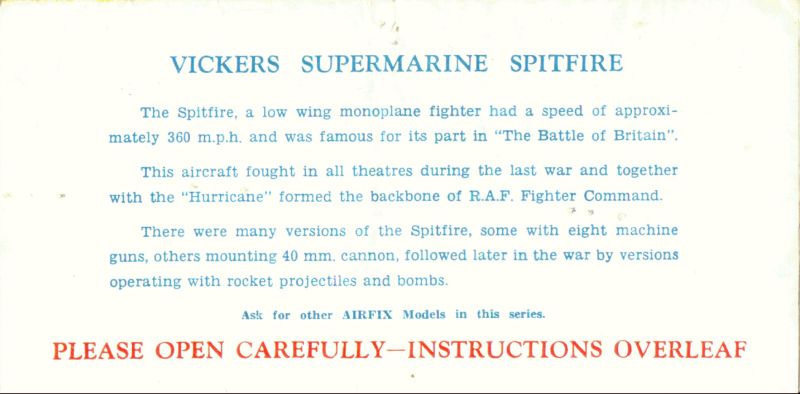 Airfix
is
THE
UK manufacturer of plastic scale model kits, mainly of aircraft and military interests in 1/72 scale.
In Britain, the name Airfix is synonymous with the hobby, a plastic model of this type is often simply referred to as "an airfix" even if made by another manufacturer. It's only serious rivals was Revel.
Airfix was founded in 1939 by a Hungarian businessman Nicholas Kove, initially manufacturing rubber inflatable toys. He selected the brand name Airfix to be first alphabetically in any toy catalogue.
In 1947, Airfix introduced injection moulding, initially producing pocket combs. In 1949, it was commissioned to create a promotional model of a Ferguson tractor.
The model was initially moulded in cellulose acetate plastic and hand assembled for distribution to Ferguson sales representatives. To increase sales and lower productions costs, the model was sold in kit form by F. W. Woolworth's retail stores.
In 1952 the first Airfix kit, the Golden Hind, Francis Drake's flagship, on sale in Woolworths, for two shillings
In 1953 the
All-time
Airfix best-seller released - the "two-bob" Spitfire kit- a 1/72 scale replica 21-part bagged model in light blue plastic, with instructions, and a childhood legend was born.
By the 1960s-1970s the range expanded to include figures, trains, ships, cars and more. Sales ran into millions!
For more loving info and photos on original kits and boxes by Airfix afectionados fly to
http://pws.prserv.net/gbinet.dbjames/kits.htm
In 2003, Airfix celebrated the "50th" anniversary of its first aircraft kit, the Supermarine Spitfire. The celebration was actually two years early due to an incorrect 1953 date commonly accepted at the time.
This series of blogs "Airfix Art" is dedicated to the childhood memories of every young boy of a certain age...