Tally Ho chaps and chapettes, Wing Co's back!
Sorry for the long delay in
posting Intel
, but I've been deep behind enemy lines.
Something to do with defence cutbacks and yours truly being the one the few (Literally, - God I miss my
Spitfire
) old enough to remember how to fly
stringbags
. We'd left them in the desert eons ago, and a
SAS patrol
were suprised and delighted to find them in fairly good condition. Something to do with the old dry air. So, got the call from Her Madge, God bless her, would I mind doing bit for the old Country (God bless it) again... So, one's been strafing the buggers, spying on 'em etc, etc and had maintain the old wireless silence, don't you know.
Hasn't been all bad. What with the all that camping out under the desert night stars with me sexy ground crews...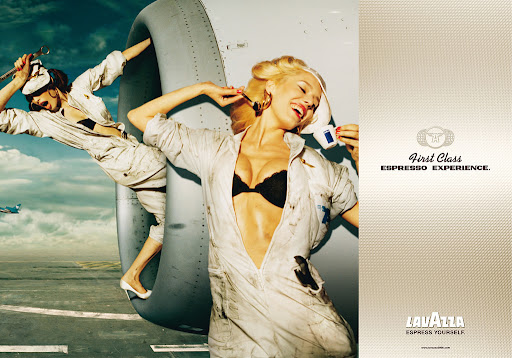 See you soon. Keep checking back, over...